Here is a thought provoking Sustainability speech given by Yale's Dr. Paul Raskin.
This speech touches on sociological and philosophical concepts such as ethics and society.  Dr. Raskin looks at a mass movement of consciousness that humans around the world are experiencing, and/or soon will be experiencing…
If you have the time, take 10 minutes out and watch this must see video.  I'd love to know your thoughts on it.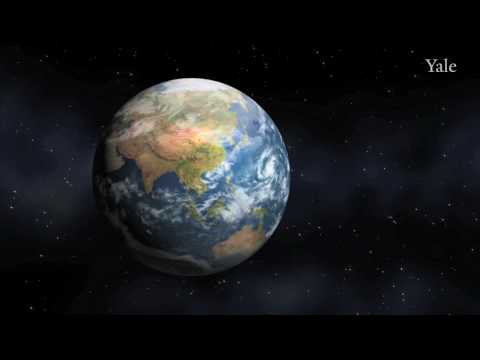 Are humans experiencing a shift in how they perceive Earth?
What do you predict the world will be like in 20 years?
Will there be a transition where new values will evolve and new traditions will form?
Are we moving towards more of a global citizenship era?