When I started out thinking about writing a blog on self reliance, I thought it would turn out to have strategies on how to survive, if, heaven forbid, our society were to have some unfortunate event like an Earthquake.  As I searched for techniques to further my self reliant abilities, that I would then share with you, Ralf Waldo Emerson kept popping up 'everywhere'!
Ralf Waldo Emerson- Self Reliance!
You may be familiar with some of this brilliant man's quotes that pop up all over the web, or you might have read some of his essays!  If you have not come across him yet, I think you would be wise to read some of his material, or at the very least, wiser for it!
Not a man for small ideals, but a global thinker that created the Transcendentalist movement with words that are poetic and enlightening; he is anything, but boring.  He loved the natural world and appreciated all life.
Please take into consideration, it is best to read his essays yourself along with his timeless quotes, for each of us can interpret the written word differently.
From dabbling in Emerson's Self Reliance writings, I find he is trying to bestow on our minds, that it is important to trust ourselves, and be who we are meant to be!  You see, we all have possibilities to be great, to make our own decisions, to be individual and enlightened.
At times, it is a struggle these days to stay true to the self, and in the past it wasn't that easy either. No man standing alone didn't face some form of opposition, right?
Interestingly, Emerson thinks trust in ourselves today is created by our past actions and how well we listened to ourselves in the past. We can work on trusting ourselves now…  The more we trust ourselves, the truer we are to ourselves.  And, it is okay to be different.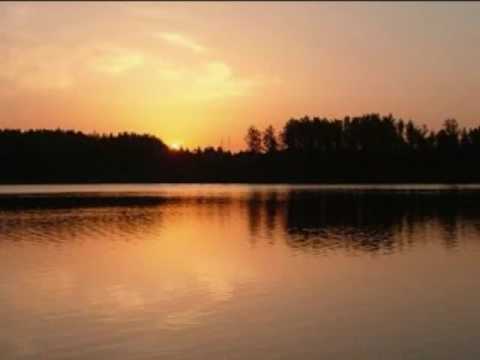 What do you think?