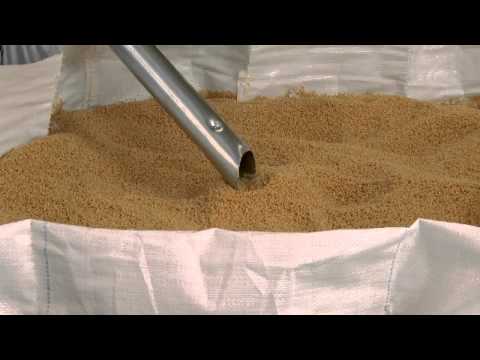 Benetton. A clothing name that I haven't heard since the early 90′s, but apparently one we'll be hearing a lot more from now in the organic biosphere. Benetton is looking to reduce its input of plastic into the environment by six hundred tons in 2011 by introducing liquid wood hangers. The hangers are biodegradable and recyclable and will break down in a landfill as opposed to filling it up. The hangers will be used throughout all Benetton stores worldwide.
In addition, the chain plans to introduce paper shopping bags to replace its plastic offerings, and more organic cotton in its children's collections. All organic cotton products are certified to the Global Organic Textile Standard (GOTS) which sets out a global standard for organic fibre production.
In the Benetton children's collections, organic cotton already accounts for over 30% of all cotton apparel, and with the spring-summer 2011 collection, organic cotton garments will reach a total of 13 million across the Group's various brands. These products are all certified according to the GOTS (Global Organic Textile Standard) ethical and environmental criteria, a worldwide benchmark that guarantees adherence to key organic standards in fibre production.