I have found a very interesting speech by David Suzuki on Youtube that is topical with Canada backing out of any involvement with the Kyoto Protocol.
David thinks our Canadian Government's inaction to protect this international binding treaty is an injustice.
David Suzuki expresses how environmental victories are temporary and not permanent:  "When you loose it is gone and when you win it is temporary."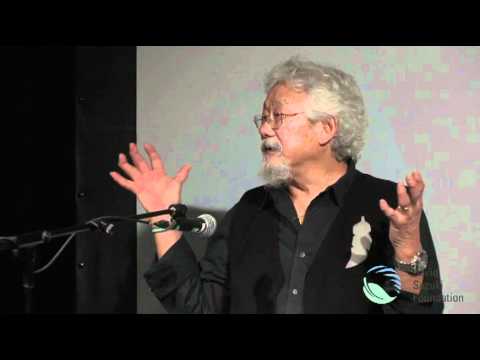 With the Kyoto Protocol  thrown out by our Canadian Government, it does seem such environmental victories are all too temporary.
Mr. Suzuki's speech was inspired by a new documentary: Waking the Green Dragon, yet the actual content of his speech touches on Canadian environmental topics such as the possible dismissal of the Kyoto Protocol, as it had not yet occurred… and other pressing issues.
Here are some questions that centre around this current speech, that I'd be curious to know your opinions on:
Are British Columbians sleep walking into the future "referring to our awareness of environmental issues"?
Should Canadians be held responsible for their green house gas emissions because we live in a developed country?
How much do you know about the Kyoto Protocol?
By having our government turn their backs to the Kyoto Protocol, has Canada become an international outlaw?