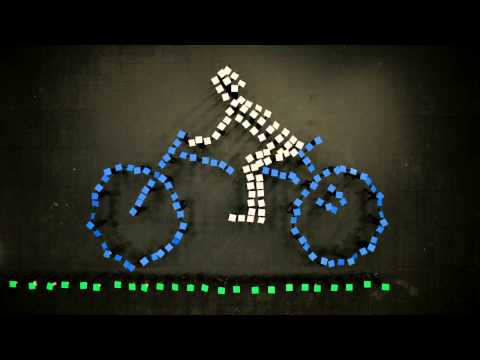 The Earth Hour campaign encourages, cities, companies and individuals to turn out their lights for one hour as a visible statement of commitment to the planet.
Caesars Entertainment, Coca-Cola, Hilton Hotels and Walgreens all plan to turn off lights during Earth Hour tomorrow, in an effort to cut consumption and highlight their environmental commitment.
All of these Companies will be switching off the lights for one hour in order to celebrate Earth Hour.
Earth Hour will run from 8:30 pm to 9:30 local time tomorrow, March 26th. Do your part and join Essentia team as well as millions and millions of people around the globe.