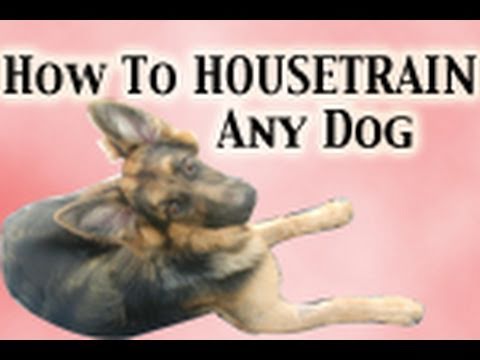 My wife and I recently brought home our new Puggle puppy, Beija.  She is pretty much the cutest and sweetest little thing in the world.  She spent the entire ride home licking my wife's face, hense the name Beija (means "kisses" in Portuguese).
Of course we knew she was going to be a lot of work, but I hadn't had to "train" a dog in more than 13 years, and I can't even take credit for doing any actual training way back then (I was 13).  I remember going to classes with my dad, but he did most of the work, and after 3 rounds of obedience classes, Archie and Veronica, ultimately won and became just mediocre on the obedience side of things.
Well it turns out dog training has come a long way from 13 years ago, and is pretty much out with the old yanking and pulling of choker chains, and in with the new positive reinforcement and rewarding for good behavior.  I have spent the past few days searching around the internet good free information on dog training, and the most complete and quality info I have come come across is a youtube channel created by tab289.
His channel chronicles his own dogs growth and training, but is an excellent source of info on pretty much any dog training subject.  So if you just brought home a new puppy, or are thinking about what it might entail, I would suggest you check out his channel and watch some of his videos.