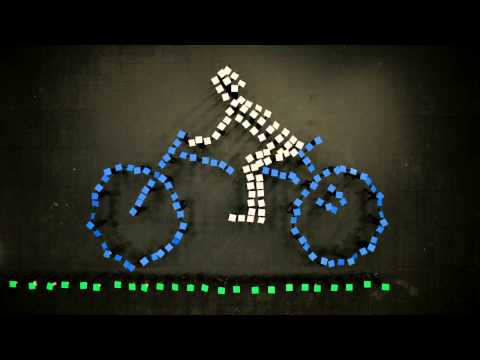 Green Living Show
The Green Living show, Toronto's massive consumer show for green products, is coming back April 15 to 17. With a little advance planning, you can go for free simply by bringing a piece of household electronic waste, like an old cell or smartphone. Curiously enough, computer monitors don't seem to be represented, while huge CRT televisions are. Hopefully they'll fix that. Check the list at the above link to see if your e-waste qualifies.
Don't forget, you're going to a green show, so make sure to carpool or take public transit. I've got at least one other bum filling up my car, and I'm sure it will be full by the time we get to the weekend of the show.
So why should you go? Well, we don't know who the speakers are yet but they are usually awesome, so expect them to be so. There is also free valet bike parking. Where else can you get that?
From a more practical perspective, I walked out of the last Green Living show I attended not only with a year's worth of ideas for the blog, but a shopping bag full of coupons I used for my favourite green products. If you leave your e-waste at home, your admission easily gets repaid in manufacturer's coupons if you use them. The food was also just incredible. I felt like I was at a foodie show rather than a green show.
So go if you are in, around, or in driving distance of the T-dot. You will love it.
Earth Hour
Don't forget to switch off your lights at 8:30pm tonight for a full hour to save some power. From past experience, I have found that Earth Hour is best spent at a pub that is shutting the lights off, after I've shut off all the lights in my house. If you are into that sort of thing.