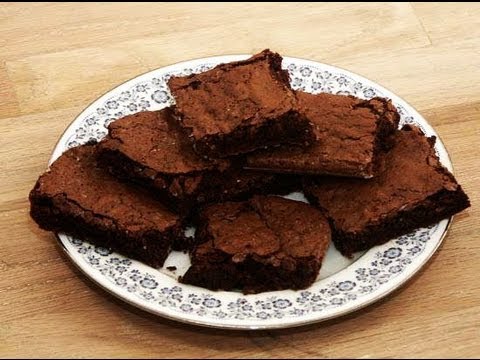 I finally got my protein powder from Ambush Nutrition and the first thing that I did was make these brownies.  Not 30 minutes went by that I had the Elite 30 in my hands, there were brownies in the oven.  I had been using Blue Bonnet protein powder, but for some reason it doesn't mix or cook well.
I decided to add some walnuts to the recipe, and with the batter consiting of mainly egg whites, protien powder, and cottage cheese, these are stupid healthy.  The entire batch of brownies had 88grams of carbs, and no sugar.  A typical 32oz  soda has 82 grams of carbs, and that is pure sugar.
All I am saying is, there is no reason why you aren't making these right now….  Don't forget to check out LBL here.