What do you think… Are sustainability focused products of a better quality than less consumer conscious products? With all of the green-washing occurring lately, it can be hard to find out which products are the real deal.
On one hand, in order to make the leap to a more sustainable item, a company must plan and put more time into their product line. Throw in ingenuity and creativity and voila, you have better products to offer the public. Our natural world benefits too!  That is, the social benefits and environmental benefits tend to go hand-in-hand and our world improves a little when humans start to care more and develop better environmentally friendly products, hurrah!
Sustainability focused products may be 100% biodegradable, are usually created from renewable sources, or from recycled post consumer products.  These products do seem more appealing to an ethically minded shopper.
On the other hand, one could see that some companies could use sustainability marketing as a form of  green-washing.  Waving the flag of corporate responsibility does not necessarily mean that a given company is above board in other areas, such as fair labour practices.
Seriously, government regulations and definitions leave a lot to be desired. For example, "free range" is a term used to describe meat products, usually chicken, available in the market place, however the United States Department of Agriculture does not specify the size of the outside area available to the animals,  or the amount of time an animal has access to this area. So chickens could be let out of their cages and immediately herded back in, and be considered free rage. Business's exist to make profits and so having something ethically branded could presumably be done at the least cost and the buyer is left to beware, or rather, needs to become  better informed.
So how do you qualify good quality green/sustainability driven products from those that are merely green-washed for the latest buck?
First and foremost, get critical.  Do your research on a given product.  Ask questions, call up the corporation supplying the product, look at reviews, and ask your friends.  Green marketing, if done for the wrong reasons can be there to paint a merry picture of not such a happy scene.
I'm not saying companies are perfect, as there will always be something they can work on. For example, maybe drafting a Social Responsibility Report, or reducing unnecessary consumption, BUT green-washing is like bull-_ _ _ _.  It misleads the consumer.
Check out this Youtube video (I promise the lights will come on, you'll see what I mean)!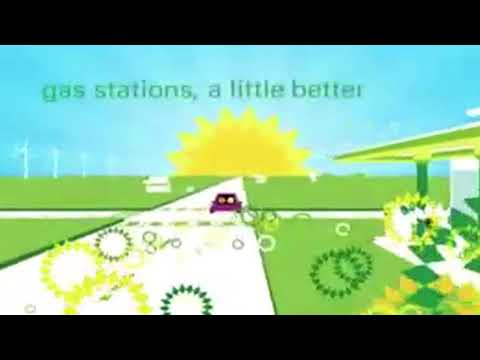 Becoming a conscientious consumer is not always going to be easy, but the more you know the better off you will be.