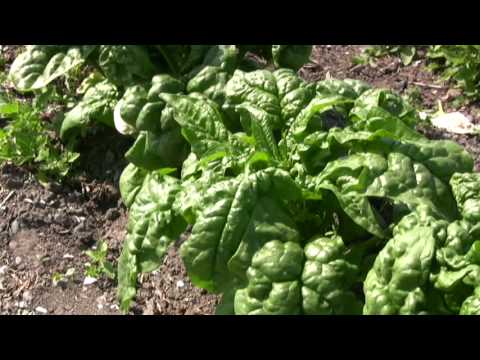 Last year, Michelle Obama planted an organic garden at the White House. Why not copy the first lady this year? Even if you just have a window box, you can grow fresh herbs for cooking, and any chef will tell you that fresh versus dried makes a huge difference. If you have a larger plot available, consider growing the stuff that you eat all the time organically. Here are a few seed suppliers to get you started.
Main Street Seed & Supply
Mustard, squash, watermelon and peppers are all on the menu at this supplier.
Greta's Organic Gardens
These guys have asparagus. Nom.
Salt Spring Seeds
Canadians can order from these guys, who hail from the home of some seriously happy hippies, Salt Spring Island in BC.