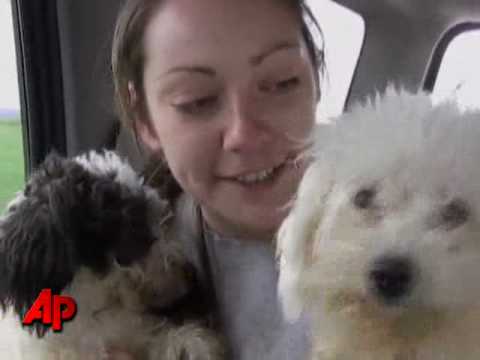 Pennsylvania has been branded as the East Coast hotspot for puppy mills. The deplorable conditions faced by the dogs, including substandard medical care and being locked in a small cage for most of their lives are being challenged by a new set of laws.
The laws focus on large-scale operations that breed hundreds of dogs a year. Kennel owners are now not allowed to operate on their own dogs. They also can't kill dogs that represent a financial investment; that law arose in response to a case where kennel owners killed 80 dogs rather than comply with a warden's order to have them treated by a vet for flea bites.
For a great expose on puppy mills, read this story on the PA regulations and the conditions in the puppy mills that led to them.