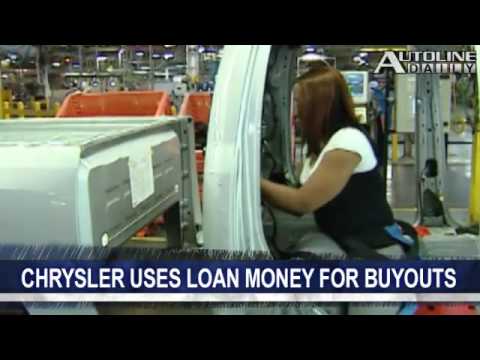 President Obama announced proposed overhauls to the Corporate Average Fuel Economy (CAFE) standards this week. What does this mean? First, the fuel standards will be standardized, if you will, across the country, rather than a standard for California, a standard for 13 other states, and a standard for the rest of the country. This will lower production costs as all car companies will now be tooling for one standard instead of three.
The program seems to meet a happy median between environmentalists and the auto industry, depending on whose take you read.  For one point of view, see the New York Times.  Traditionally a conservative publication, the Times praises the new proposed regulations.
For opinion on the new standards, see The Huffington Post.