Growing up can be a challenge.  Looking back on my teen years, I saw a lot, and experienced a lot; we all did.  I can only imagine what teens these days are going through, compared to when I was their age.  With the epic pop culture visible on every billboard and magazine stand, drugs readily available, this perceived need to grow up too quickly, and the list goes on, it can be a hard road to tow for a lot of teens.
Looking back, songs helped me relate to the world when I was younger "they still do" and good lyrics can definitely help in times of stress and uncertainty. Here is a local musician who has been getting quite a bit of positive attention of late for her catchy lyrics, and work with youth.
Written for the Bowen Island Youth by local artist, Mercedes.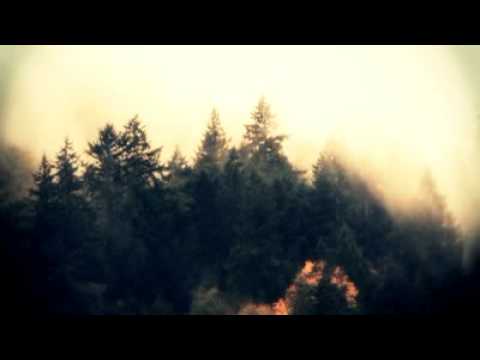 The lyrics start out:
You can run away, but don't loose sight of your inner light, burn bright
Burn, burn,
Because one day you'll find your way,
Through the mist and the haze,
Will come brighter Days,
And babe you'll find your wings and you'll fly high, so high, high, high, high…
Though, some would argue running away is not dealing with your problems, I interpret this song differently.  I take it that it is okay to step back and assess things; go away and come back, just not to loose sight of who you are, a bright light!
Bottom line, your worth matters, you are worth while!  Believe in yourself. Expand on your great qualities.  Having friends that lift you up is important for kids, teens and adults because people can affect your self-esteem levels "for better or for worse" and "add to or take away from" your life accomplishments. Therefore, chose your friends wisely.
It is still down the road a bit, but put it on your calendar for 2012, May 1-7th is Canada's annual Mental Health Week.  Everyone can benefit from having positive self worth, love, appreciation, good friends and confidence.
What advice would you give someone who is having low self-esteem?
What makes you happy?