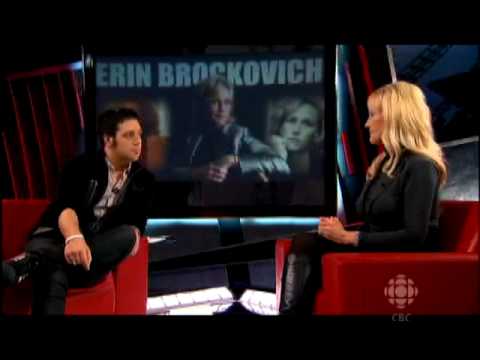 Last night I saw the movie "Erin Brockovich" for about the fifth time. It was one of those rare movies that didn't embellish the true story very much and stayed faithful to the actual events that took place. What a lot of people don't know is that Erin Brockovich is still doing great environmental law advocacy work today.
A quick recap for those who haven't seen it – Erin Brockovich was a down-on-her-luck woman hired as an office worker in a legal firm. She convinces her boss to take on a case against chemical giant PG&E, who knowingly leached hexavalent chromium into the groundwater of the town of Hinckley, California, causing numerous health conditions for residents and former residents. Her firm eventually went on to win a massive $300 million plus settlement for those affected by the spill. Seriously, just go rent it. If you are a greenie in any way you'll love it.
Brockovitch is currently working on a similar case in Midland, Texas, in which higher levels of hexavalent chromium are present than the levels that existed in Hinckley. You can read more about her at Wikipedia, on her official website, and over at her blog.