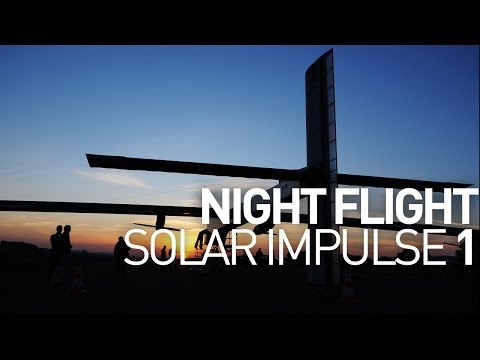 The Solar Impulse was constructed with one purpose; to show that planes could run on solar power rather than fossil fuels. This is a green technology that actually has a chance of being implemented because it is cheaper than its conventional brethren; you can't beat free.
This morning,  it proved that a plane could, conceivably, fly all day and night on a solar charge by flying for 26 consecutive hours. This is a huge win for the project and should help it to secure an additional $19 million that it needs to continue with research. The next step is to build a more advanced model that can prove that solar power can keep a plane in perpetual motion that they hope to fly around the world in 2013.
Find out more on their website and blog.