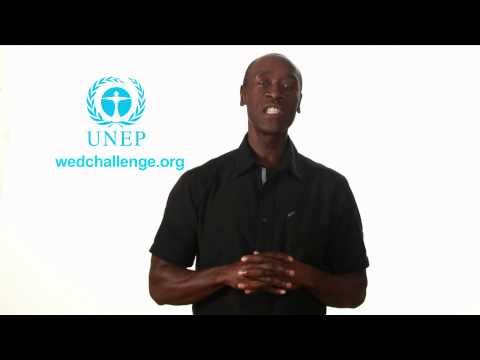 June 5 marks the United Nations World Environment Day. This year's theme is 'Green Economy: does it include you?' Brazil, with one of the fastest-growing economies in the world, has been chosen as the 2012 WED host country, and will also play host to the UN's Rio+20 sustainable development conference later this month.
Not just limited to Brazil, World Environment Day is being celebrated around the globe, with 8,829 events registered on the WED website so far. As part of the WED challenge, those who register to take part in an eligible category (people, creativity, buzz, impact or theme) can enter to win an eco-friendly car from Kia "to power forward your environmental challenge."
This year's WED is also a good opportunity to learn more about the green economy, and what it means on a global, national and personal scale.