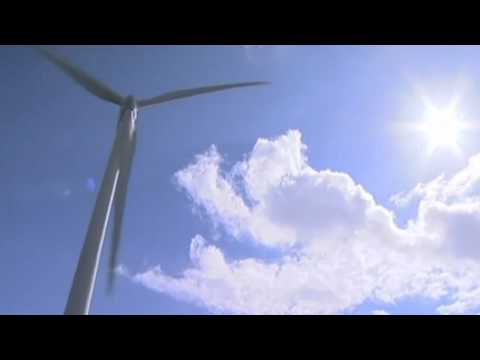 As of today, 100 wind turbines are operational in the Thacket wind farm off of the English coast, with plans for a further 241 to be added to the site over the next few years. With this first phase in place, Britain already has more wind power than the rest of the world combined.
Covering an area of 22 square miles, the farm starts about seven miles from shore so as to not serve as an eyesore to residents of the area, although as with all wind projects, there were some NIMBY protests. NIMBY protests of wind turbine projects really boggle my mind, especially when the con argument is that one can "see red lights from shore", but that's a subject for another post.
British Energy and Climate Change Secretary Chris Huhne released a statement before the opening: "We are in a unique position to become a world leader in this industry. We are an island nation and I firmly believe we should be harnessing our wind, wave and tidal resources to the maximum."
Chris, if only everyone thought the same way you did. Hopefully this will help other countries along the path to seeing that wind energy means a cleaner, brighter future less dependent on oil.